We don't just service power plants.
We provide 360 degree maintenance services so that industries can keep functioning and the economy can keep running.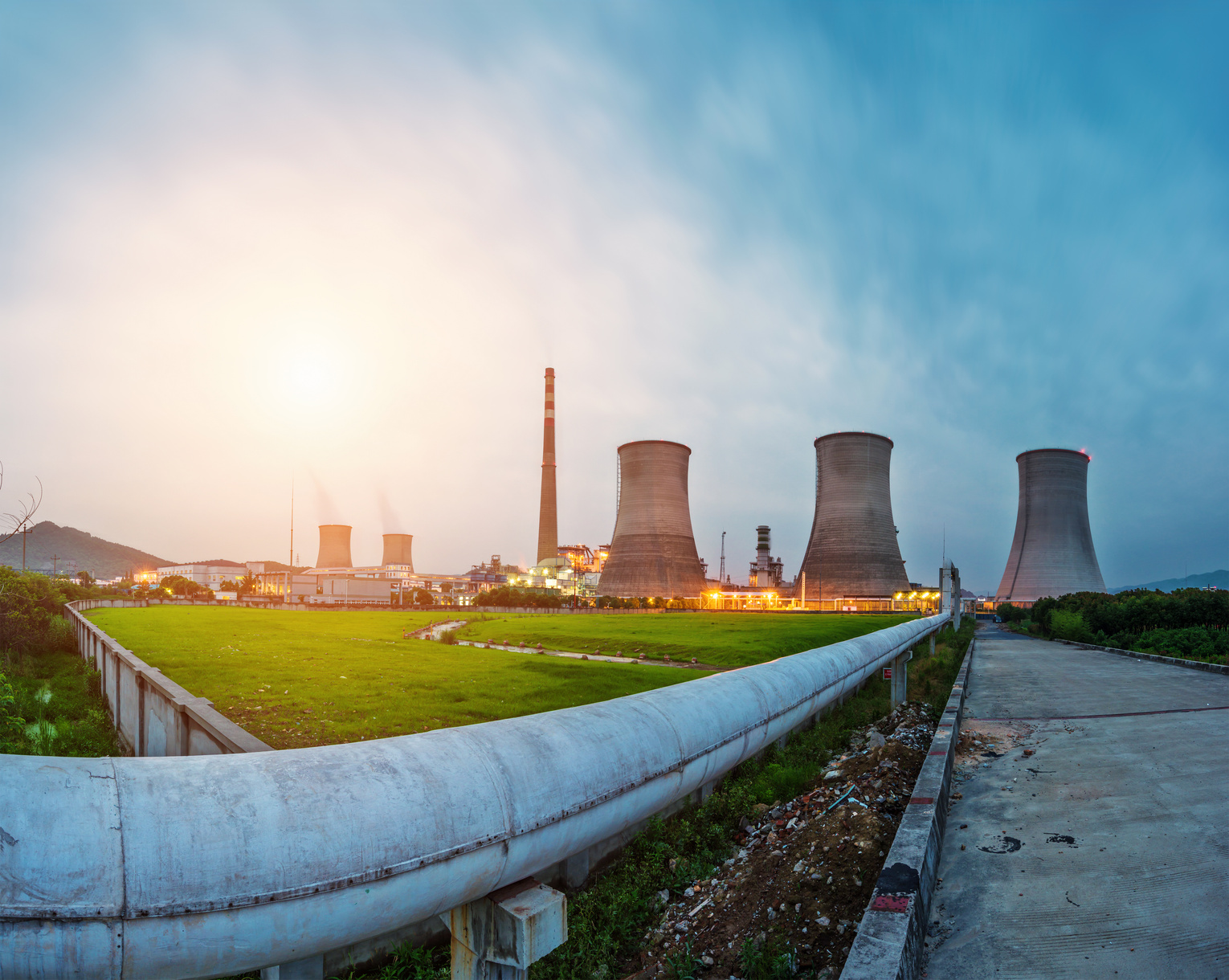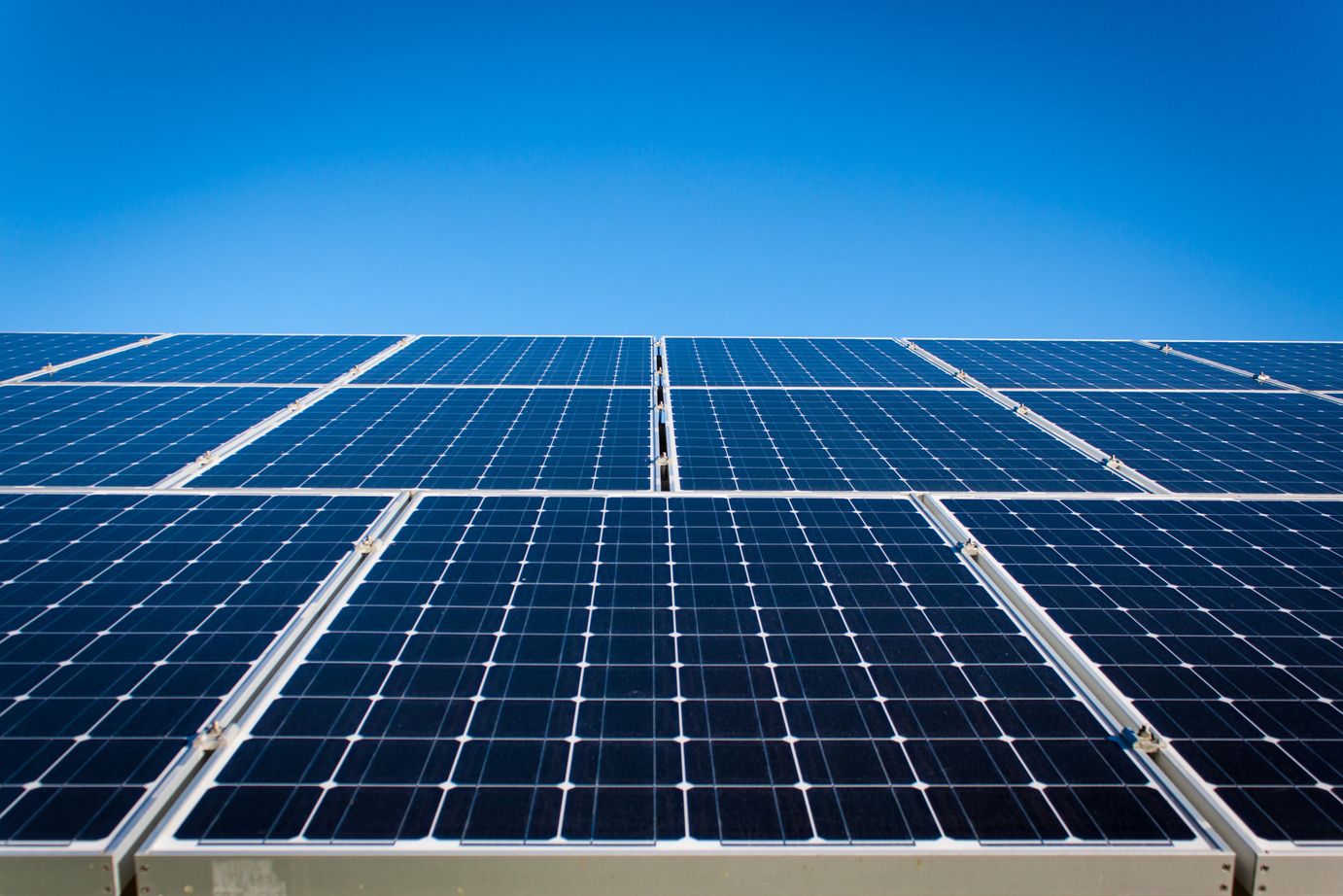 We are on a mission to make energy more accessible to Indians.
With every solar power plant we install we are providing energy to hundreds of homes throughout India. Making sure our nation stays illuminated.

Leadership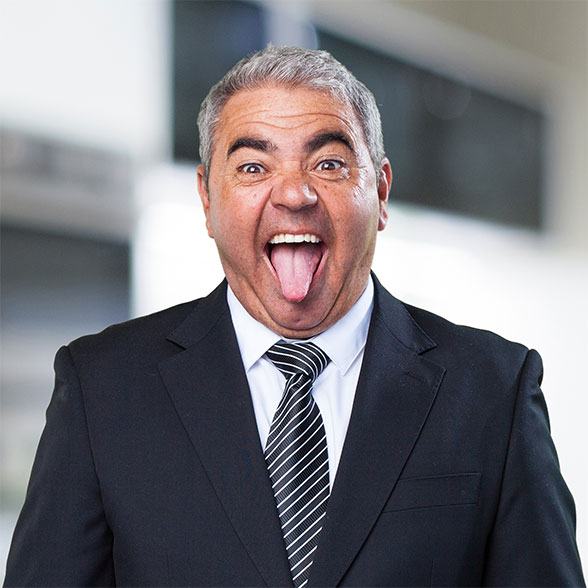 Robin van Staveren
Account Manager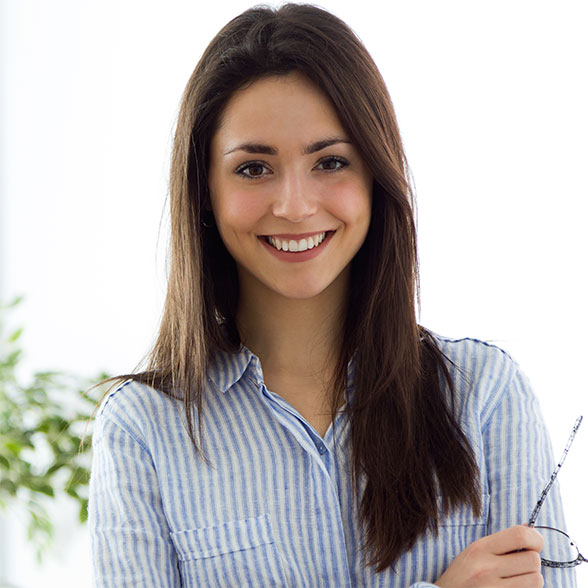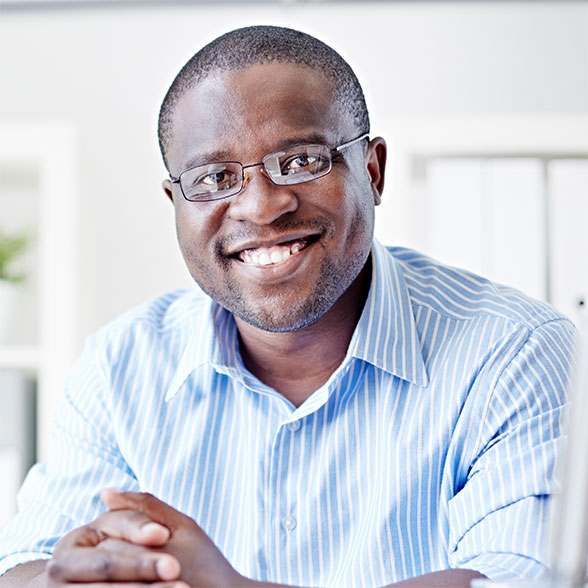 Tymas Brandneth
Regional assistant